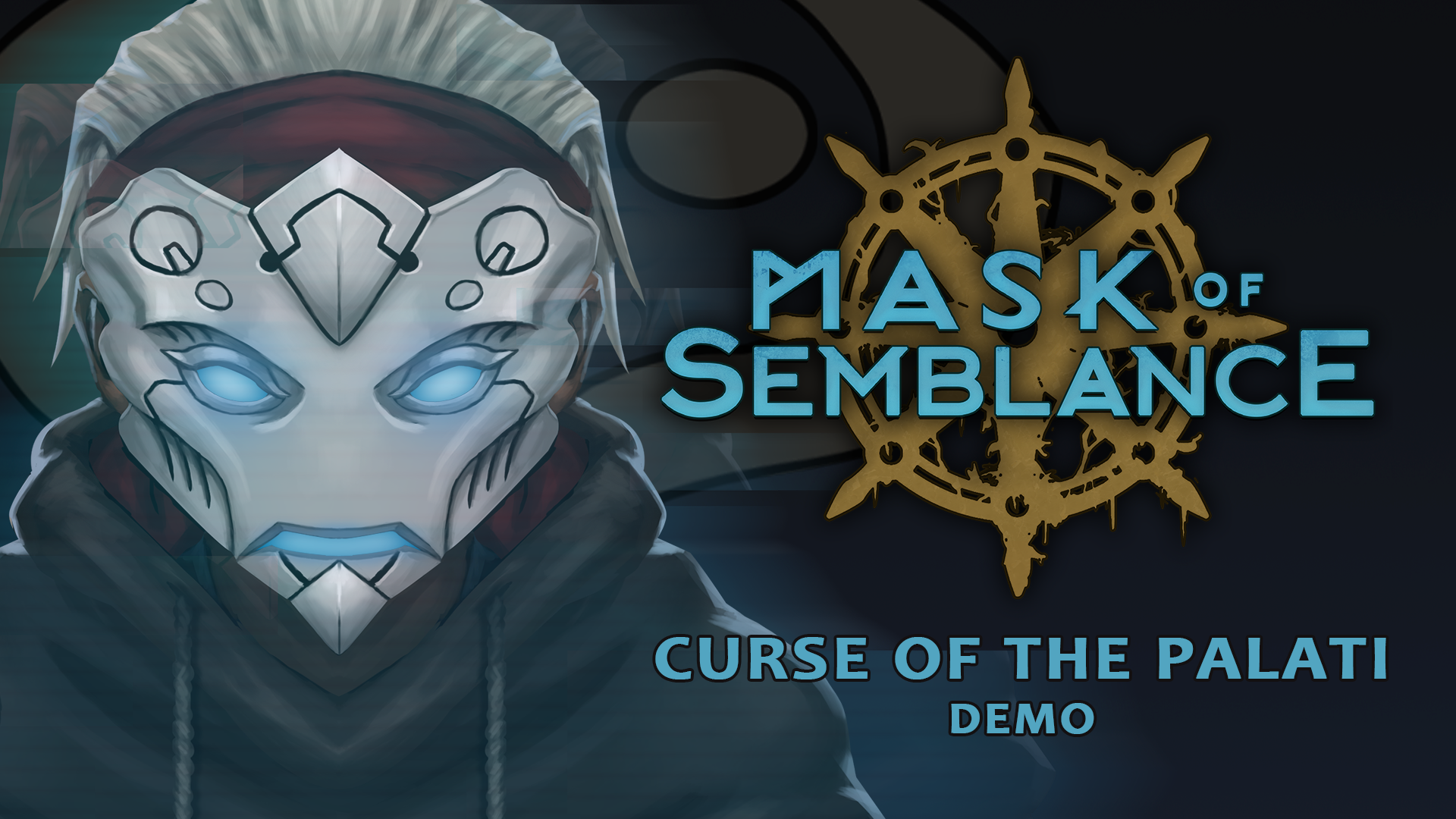 Mask Of Semblance
Mask Of Semblance is Now On Bright Locker!
---
https://www.brightlocker.com/games/mask-of-semblance
We just received an amazing opportunity to put our game on a new crowdfunding source called Bright Locker. It differs from Kickstarter in that instead of a set monetary goal and deadline, it incorporates continuous funding through continuous batches of rewards. It is set up like a video game, where you receive gold and XP for completing tasks, and the gold can go towards buying rewards, and thus helping fund indie games!
Be sure to check out our Bright Locker page to see the fun stuff we have as rewards. Some rewards include, access to our Discord Channel, Signed Prints, and access to Artist Live Streams. Our Digital Demo Album is even free after signing up and going through the Bright Locker tutorials!
-Mask Team