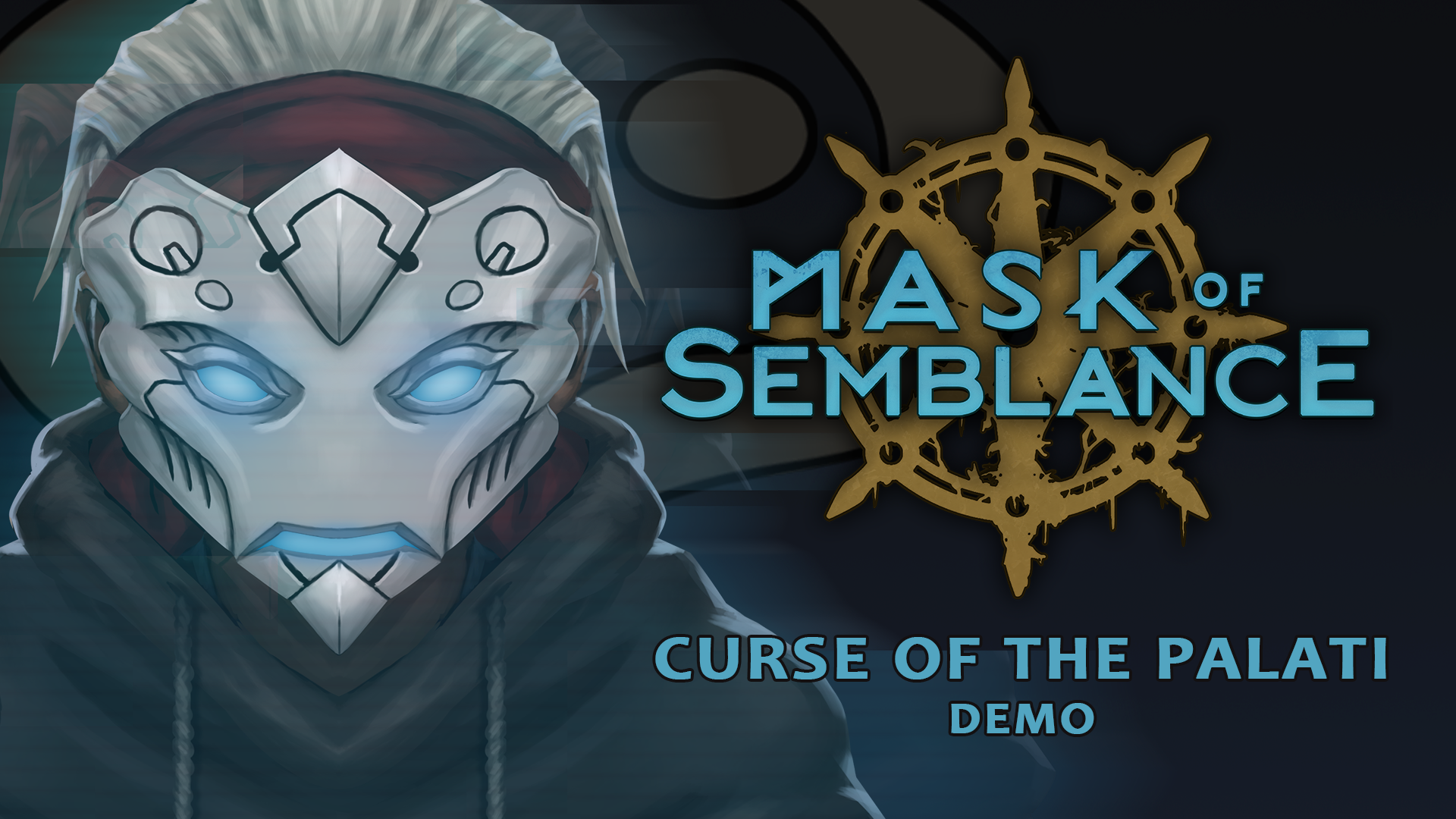 Mask Of Semblance
Hi All,
Recently, we decided to head down to the shore to have a stress-free work environment and work on strictly game design. It's easy to get caught up with many of the business aspects of running a studio, so giving us this much needed space helped open the way for new designs and ideas to emerge. We unrolled a huge white construction paper and began detailing out our map concepts and their ties to the story.
For us, it's really important that we focus on every detail that we can together. In order to make a well thought out game, we have to sit down and work on characters, themes, how we want the player to feel, what voice acting should sound like, maps, abilities, cutscenes, epic moments, the list goes on.
The best way for us to approach these aspects is to have a blank slate in front of us so that we can draw exactly what comes to mind. We listen to music for inspiration, talk about our favorite games, and some of our favorite moments in video games. Character analysis helps us move through the tough areas because at the end of the day, the story revolves around the characters. We want them to feel relatable while still in a fantasy world.
-Mask Team