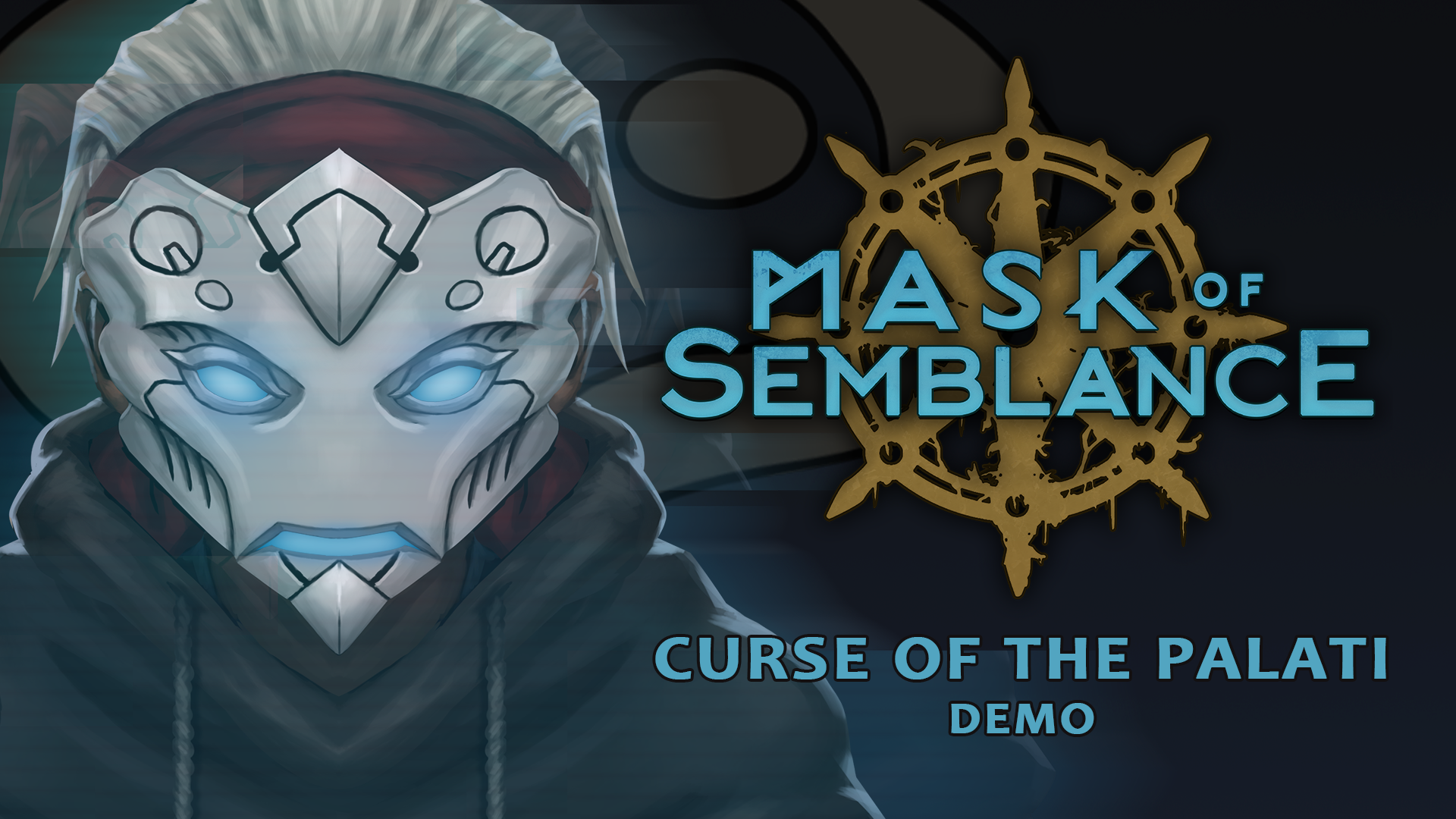 Mask Of Semblance
Dev Talks - Arman Discusses Design / Programming
---
This is a segment of our live Discord Discussion on the Mask Of Semblance Discord.
In this segment Arman Ayrapetyan (co-founder of Red Essence Games)discusses game design and programming. He tackles points such as attack timing and the design philosophy behind our combat system. He also dives briefly into his experience with component based programming in Unity.
---------
If you found this segment interesting, please join us in our Mask Of Semblance Discord where we discuss the video game, answer questions, and share exclusive content.
Server - discord.gg/tbwtA7M
---------
About the game:
In Mask Of Semblance, players will enter a living, breathing, hand-painted world. This 2D hand-painted Action-RPG focuses on stylish combat, cinematic storytelling, and moral decision making. The game is designed to be playable forwards and backwards for multiple gameplay experiences. Adventure alone or cooperatively with a friend.
---------
Devs:
Nik Hagialas - Lead Artist / Story
Arman Ayrapetyan - Lead Programmer / Game Designer
Gareth Mason - Voice Acting / Writing
Milan Kovarbasic - Music / SFX