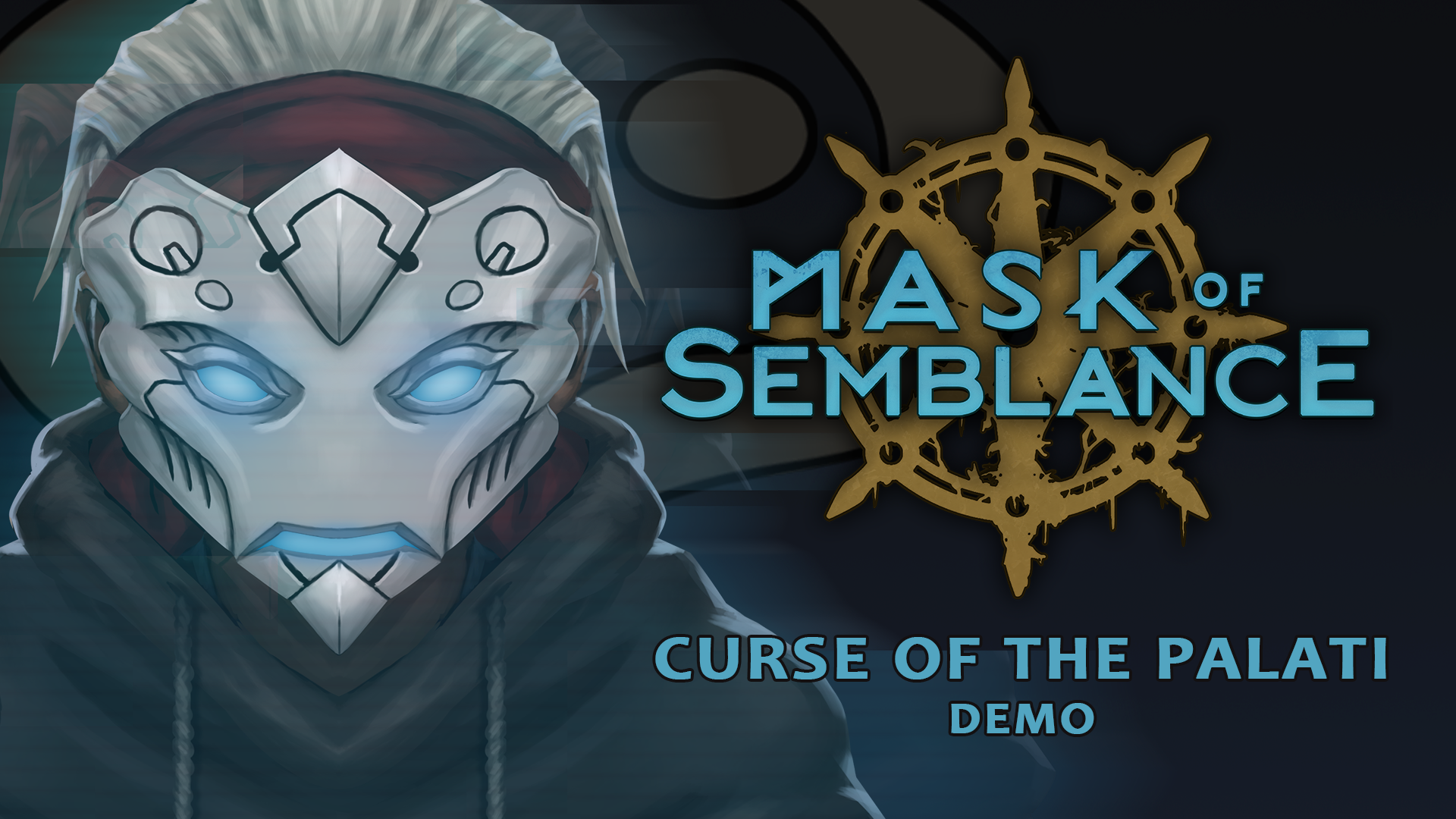 Mask Of Semblance
Photoshoot at Philly Art Museum for Mask Of Semblance
---
Hey there everyone!
For our 750 download milestone, we decided to make a trip to the famous Art Museum steps in our beautiful city of Philadelphia, PA, for picture day!

Some of you may or may not know but our core development team is only comprised of the two of us, an artist (Nik) and a programmer (Arman). Our game, however, would not be the same without some of the outside work we've had done such as voice-overs and audio. We've come a long way since we both sat down one day and decided to devote our time every day to this project.
If you would like to get your hands on a signed print of this poster image, be sure to keep an eye out for updates coming shortly with a site we've partnered with.
Thanks and enjoy your week!