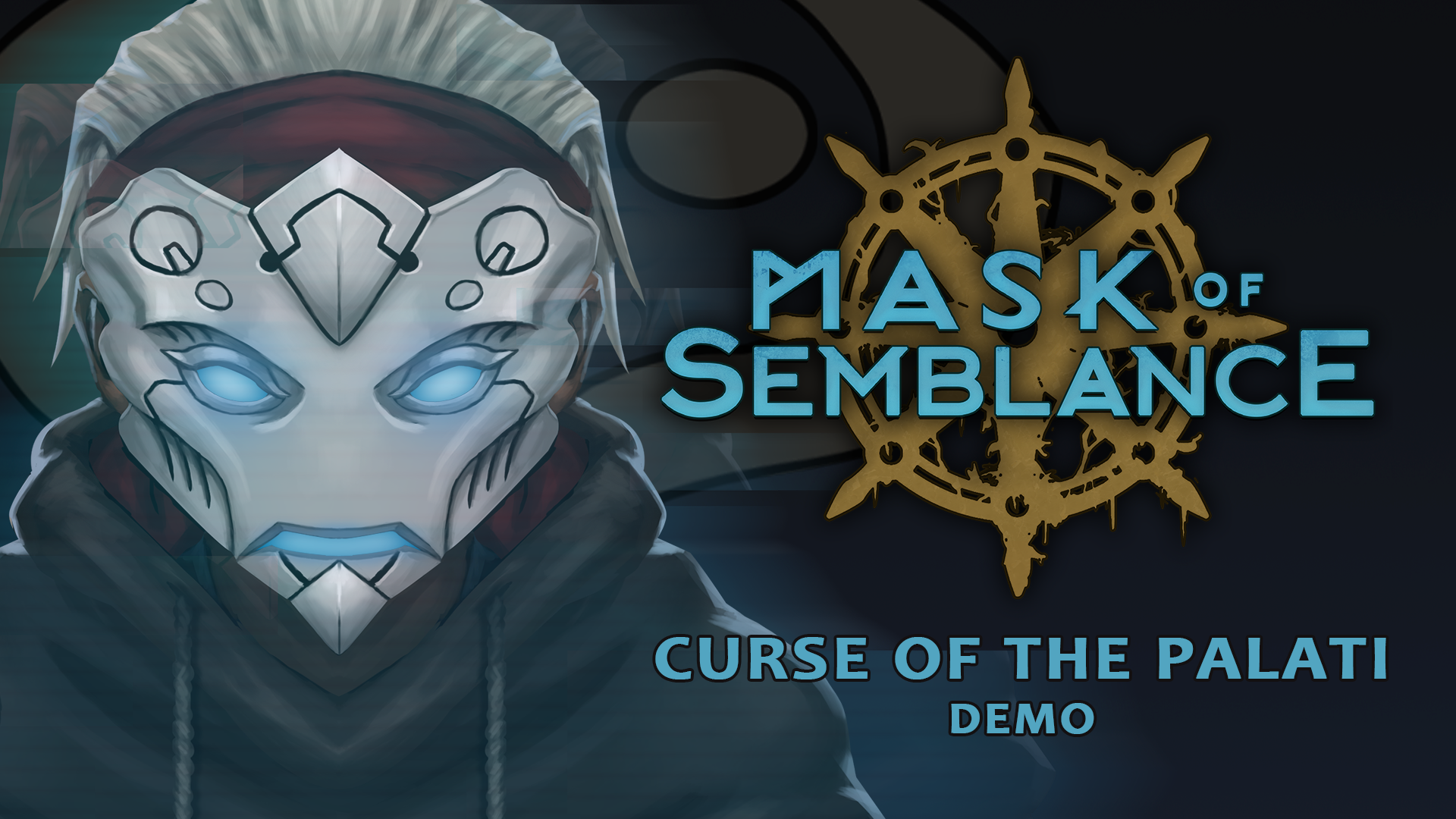 Mask Of Semblance
MASK OF SEMBLANCE: TRADING CARD GAME!
---
Hey all! We recently attended MAGFest 2018, and created a really awesome promotional item to coincide with our video game -- a fully playable Trading Card Game! The game consists of 7 cards per player, with each card representing a Mask Of Semblance character.

The objective of the game is to completely wipe out your opponent's board, and you do this by attacking and using your cards' abilities. The really cool thing is that we developed the abilities to match the personalities or experiences of each character, so you may even learn something new about a character by playing this game!
With each set comes a random Gold Embellished and Signed card by the creators of Mask Of Semblance, Nik Hagialas and Arman Ayrapetyan!
If you want to see a tutorial going over the rules, you can check out this video here:
And if you haven't navigated to the BrightLocker reward page yet, you can help us out by purchasing the cards here:
http://bit.ly/MOSBrightLockerRewards
Thank you for the support, and we are excited for you to play both the video game demo, and the card game!
-MOS Team