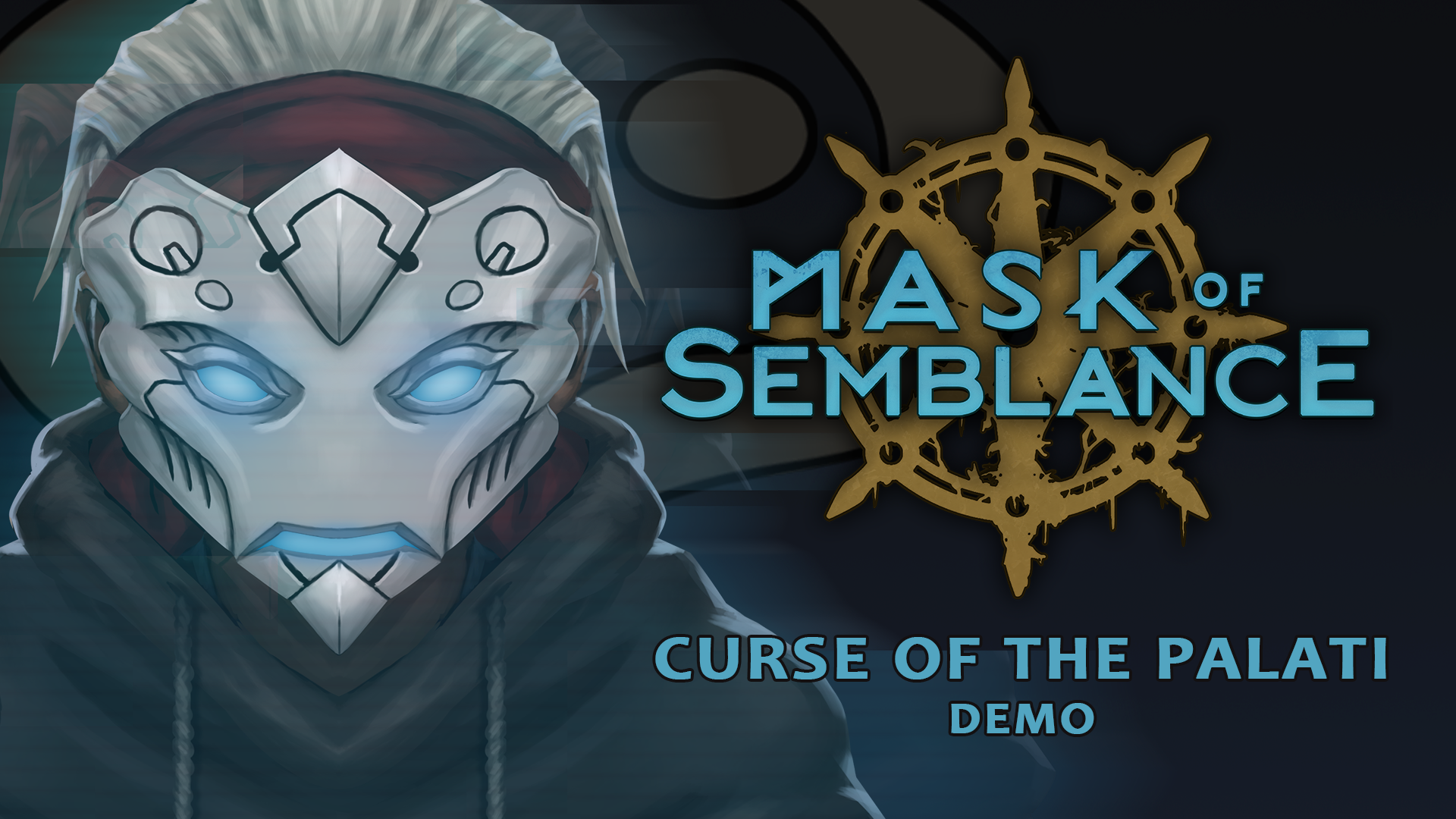 Mask Of Semblance
Mask Of Semblance Demo 3.0 RELEASED!
---
Happy Monday!
We're super excited to announce that we just launched our version 3.0 of the Mask Of Semblance Demo! This version of the demo was first available at the MAGFest 2018 convention in Maryland but we decided to patch it up with feedback we received to make it even better.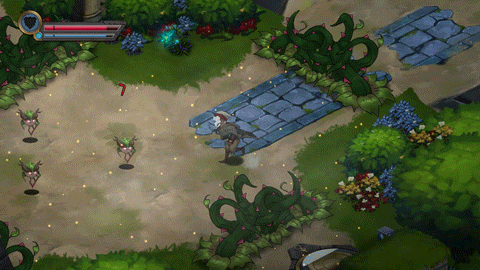 For about 2 whole weeks, we were working on implementing your feedback and improving combat, re-approaching enemy and boss encounters, and enhancing visuals. Version 3.0 includes many new features such as:
New Boss fight, Grom
Improved Mech Boss fight 1
Improved and more fluid combat, including 3 hit combo attack
Better visual queues and more voiceovers
Backward and Forward playthrough mechanic
Put your new ability to use
New XP Bar and UI elements
XBox One Controller, Keyboard, and Keyboard and Mouse (Hybrid) support
General bug fixes
New character intro
We recently introduced some awesome new promo cards that feature our game art with the added bonus of being an actual playable card game! You can find these items available soon on our BrightLocker page, https://www.brightlocker.com/games/mask-of-semblance/rewards.
If you have any feedback on this version of the demo, please share it with us in the comments below! We are always revising and trying to create a great experience, so we take every drop of feedback into consideration.
-MoS Team
Files
Mask Of Semblance Demo v3.0 PC
142 MB
Jan 23, 2018
Mask Of Semblance Demo v3.0 Mac
147 MB
Jan 23, 2018