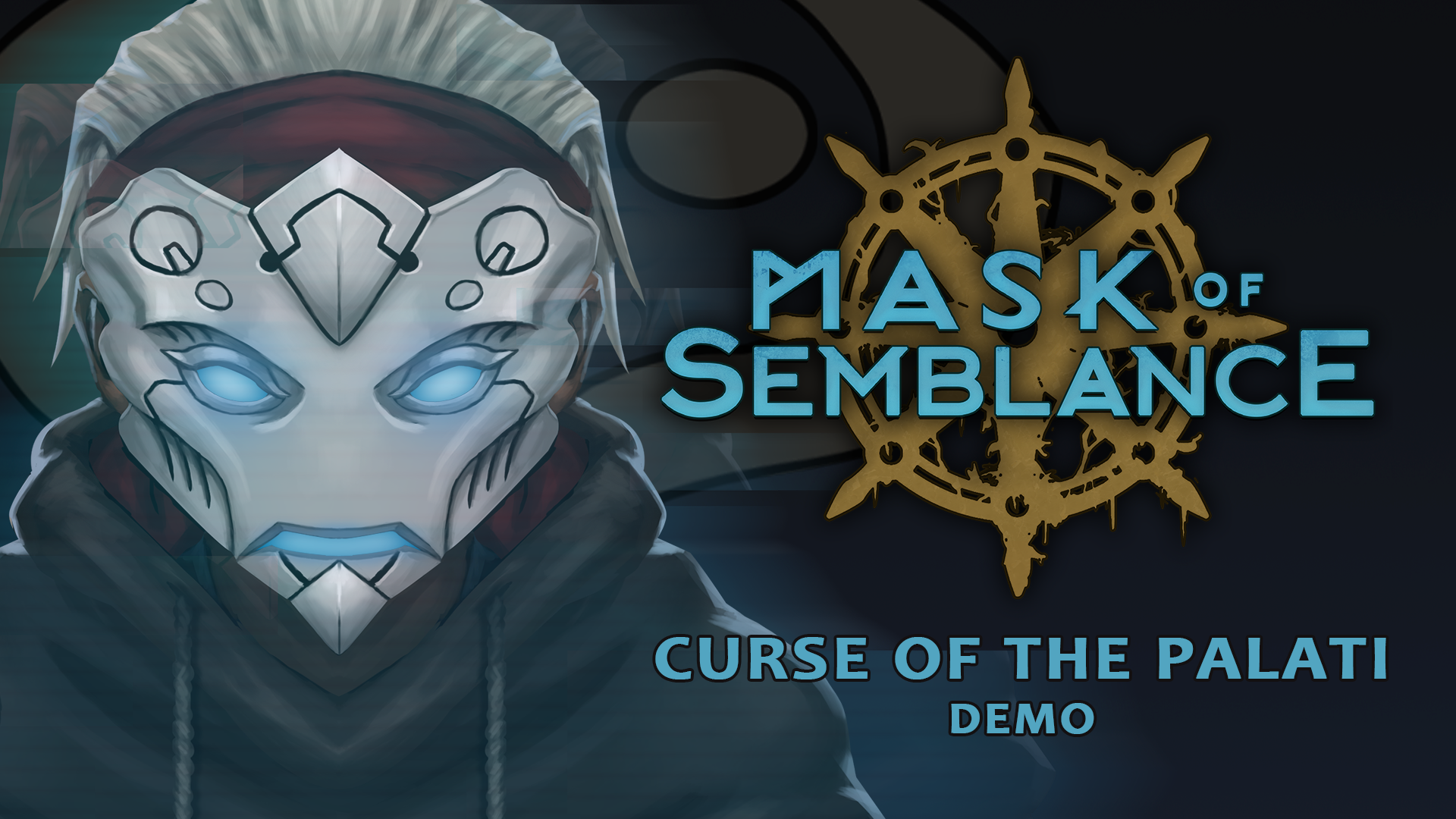 Mask Of Semblance
Mask Of Semblance Companion AI Testing
---
We've started something BIG for Mask Of Semblance!
Here is the beginning of our Companion AI testing. The companion will follow you throughout your journey, helping you in combat, quests, puzzles, and dialogue scenarios. As of now he can follow the player, and attack enemies that are closest to him.
We have some other really cool and interesting features we are working on with the companion, so stay tuned!