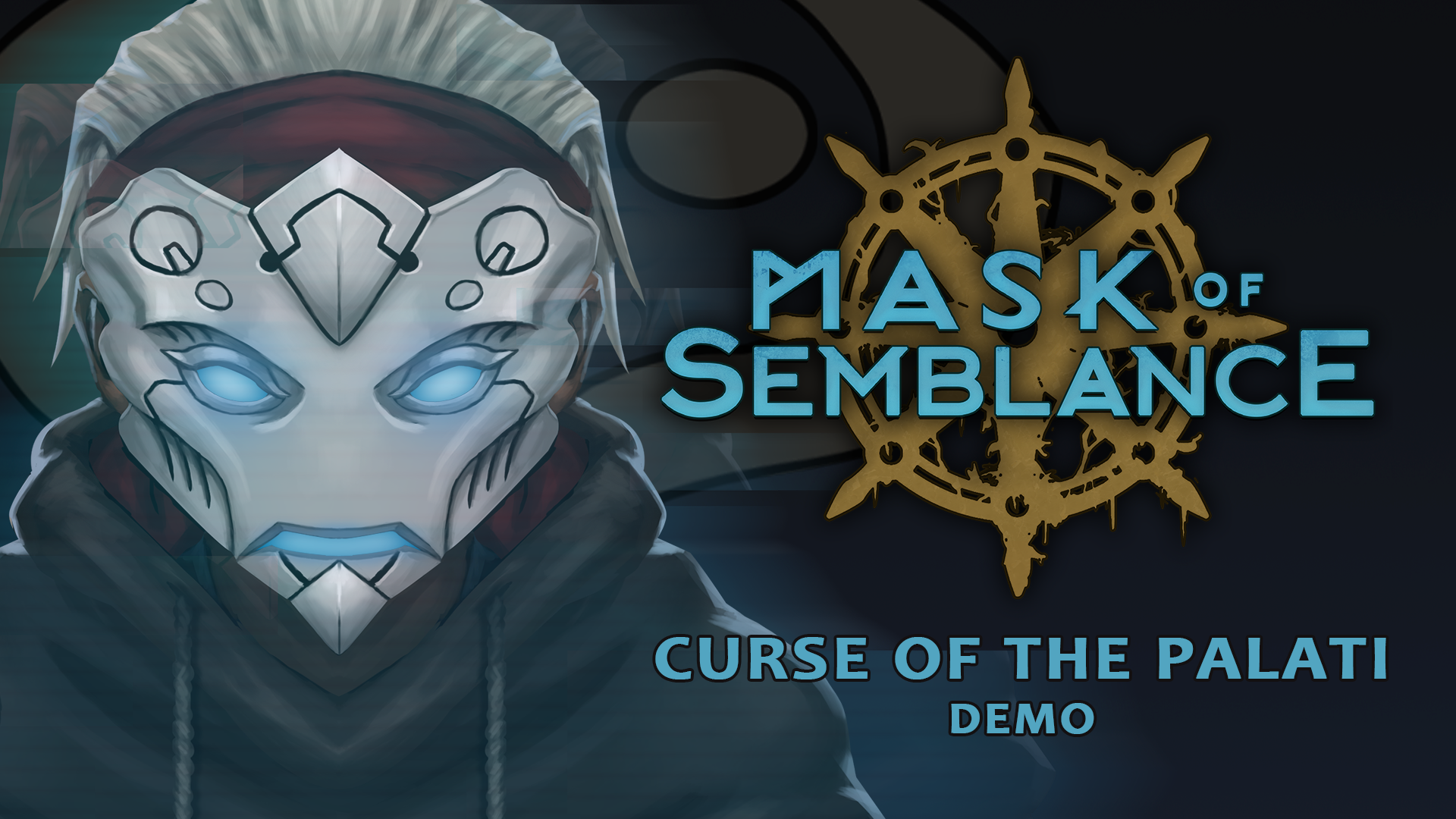 Mask Of Semblance
Meet Sola - Our New Mask Of Semblance Character
---
Meet our newest character in Mask Of Semblance, Sola. Her name comes from the the Gaelic term "solas" which refers to joy and happiness, as well as guidance and light. This fierce warrior acts as both a swift combatant and a versatile healer. Her light and joyful personality make her easy to get along with and a strong ally when the going gets tough.
When designing Sola, I had to make sure that she was nimble, but could still pack a punch. She didn't need to be weighted down with any armor as she is constantly dodging her enemies. Her blade can act as an Axe, and also spin out to become a double sided staff. Letting her shoulders free allows her for quick arm gestures to cast spells and to whip her staff around.
The other thing I've had to keep in mind while designing the MOS characters is simplicity, and symmetry. I've been trying to keep the designs this way so that they are easy to animate, while still looking cool. In order to add a bit of A-Symmetry, I've created graphics that I can easily warp onto the in-game assets (see sola's tattoo).
Stay tuned for an art process video, as well as her in-game asset!